Follow @NFLBITE_REDDIT
Super Bowl LVII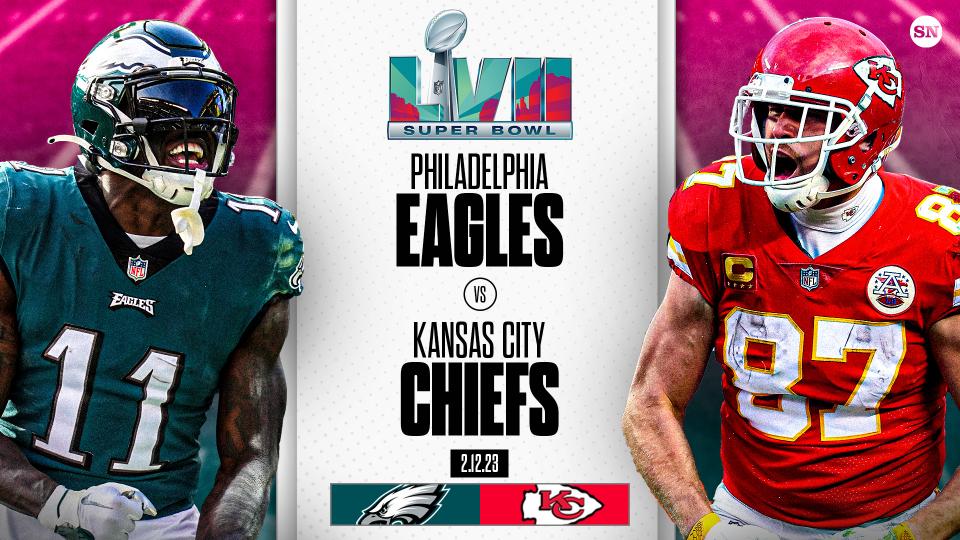 The 57th Super Bowl will be held on Sunday, February 12, 2023, at State Farm Stadium in Arizona.
Super Bowl LVII will see the Philadelphia Eagles and the Kansas City Chiefs face-to-face. The Eagles have earned their spot in the finals with their 31-7 victory over the San Francisco 49ers. The Chiefs made it to the Super Bowl by defeating the Cincinnati Bengals with a 23-20 win.
This will be the second time the Eagles have made it to the Super Bowl after their win in Super Bowl LII in 2017. The Chiefs also appeared in Super Bowl LIV in February 2021.
This year will be marked as the closest championship in NFL history as the finalists, the Kansas City Chiefs and Philadelphia Eagles, are both considered top-notch teams.
Both teams enter the game having scored the same number of points during the regular season and postseason, with a 16-3 win-loss record.
---
Who will win Super Bowl LVII?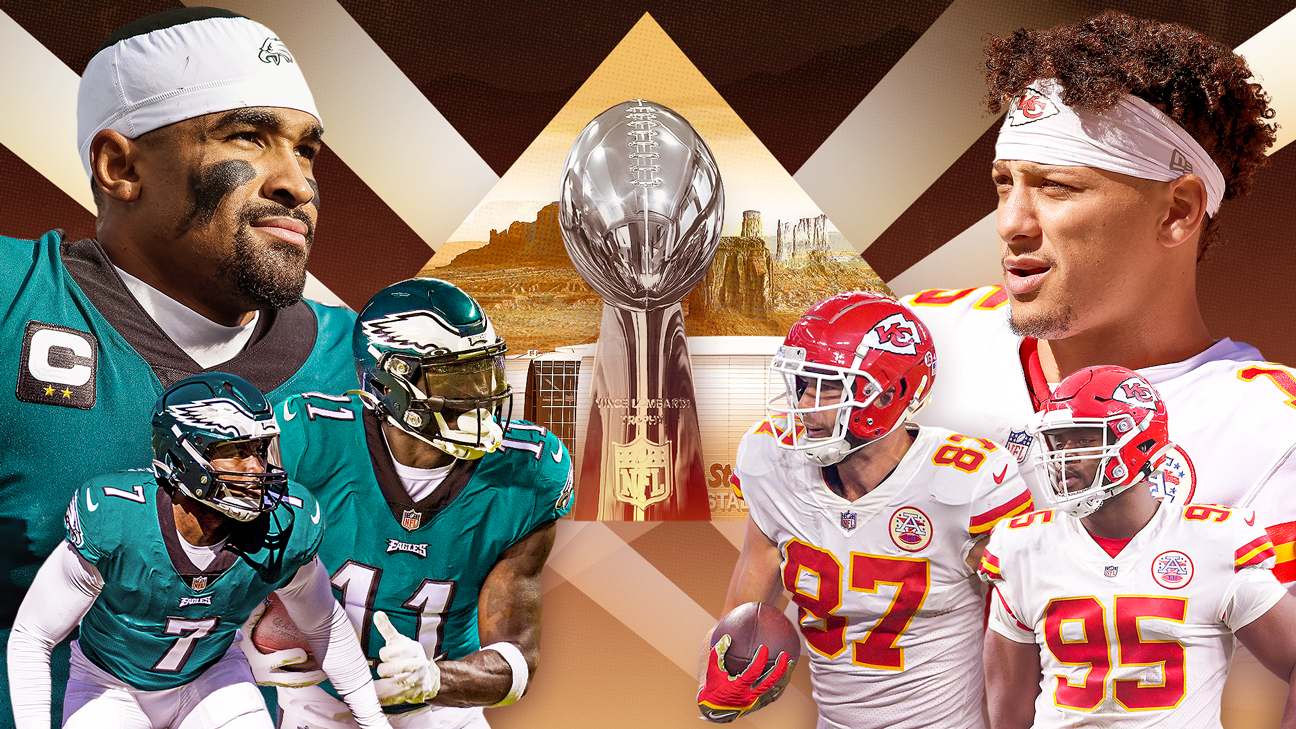 Hopes from the Philadelphia Eagles:
There is no debate about the Eagles being the most well-rounded team throughout the regular season, scoring third in total offense (389.1 yards), and second in total defense (301.5). averaging a league-high 34.5 points and finishing first in total defense (195.5 yards) during the NFL playoffs. The Eagles became the first team in NFL history to have four players score a double digit when Reddick tied for second in the league with 16 sacks, while Hargrave, Graham, and Sweat recorded 11, respectively.
Hopes from the Kansas City Chiefs:
With defensive tackle Chris Jones leading the way, the opposing QB could be put under a lot of pressure, as Chris Jones is a dominant force for Kansas City. He recorded 44 tackles and 55 sacks, which ranked second to the Eagles. In addition to scoring 28.2 points per game, the Chiefs led the league in yards per play (6.4).With 108 tackles, of which 75 were solo, and 3.5 sacks for 31 yards, L'Jarius Sneed was second on the team. The Chiefs are very confident and positive as they have Patrick Mahomes at quarterback.
---
Entertainment: